About Us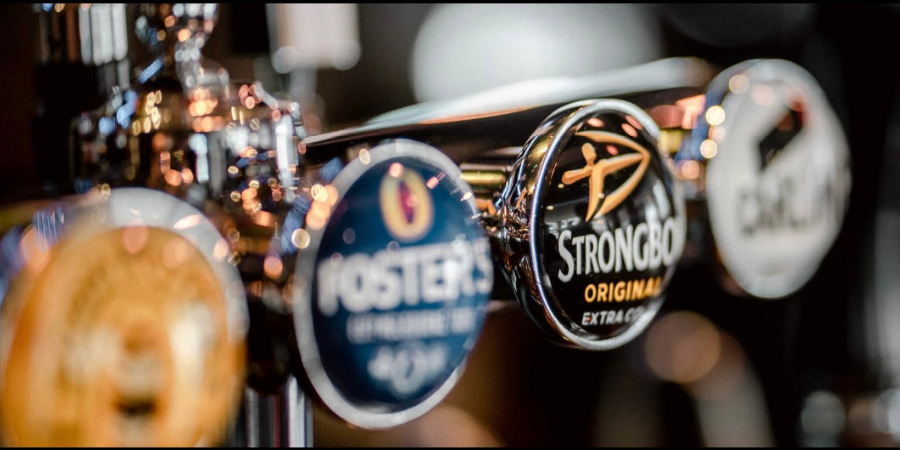 Please note: we are currently closed for a refurbishment, but don't worry, we'll be back on 29th June!
Welcome to Red Lion Inn - your cheery local based in Dudley.
We show live sports every day, so you can watch the big game with a cold, refreshing pint of your favourite lager. Hope to see you soon.