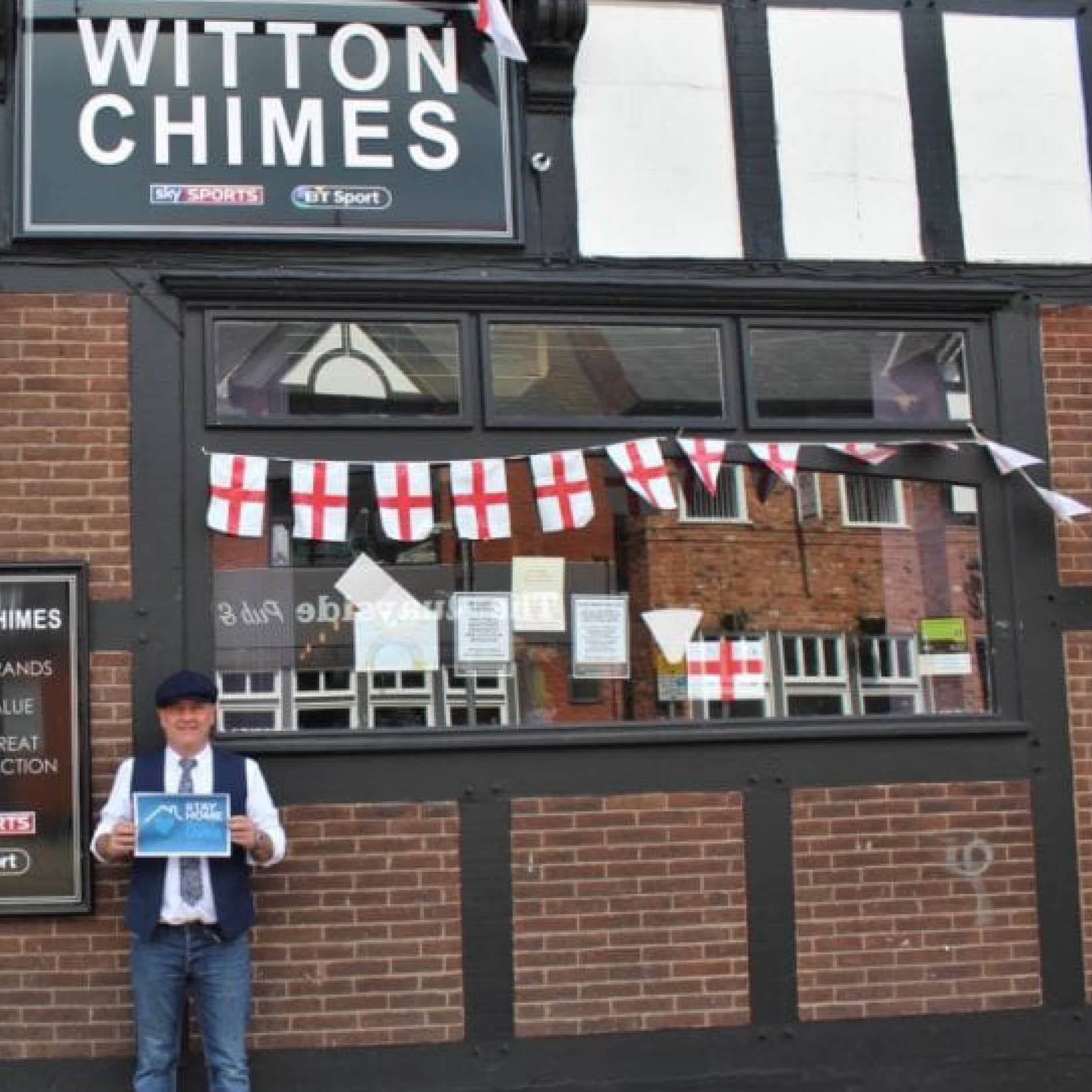 WITTON CHIMES OPERATOR ADAM RECOGNISED FOR COVID LOCKDOWN EFFORTS
Adam Prestage, who runs Craft Union pub the Witton Chimes, has been awarded the British Institute of Innkeeping's (BII) Heart…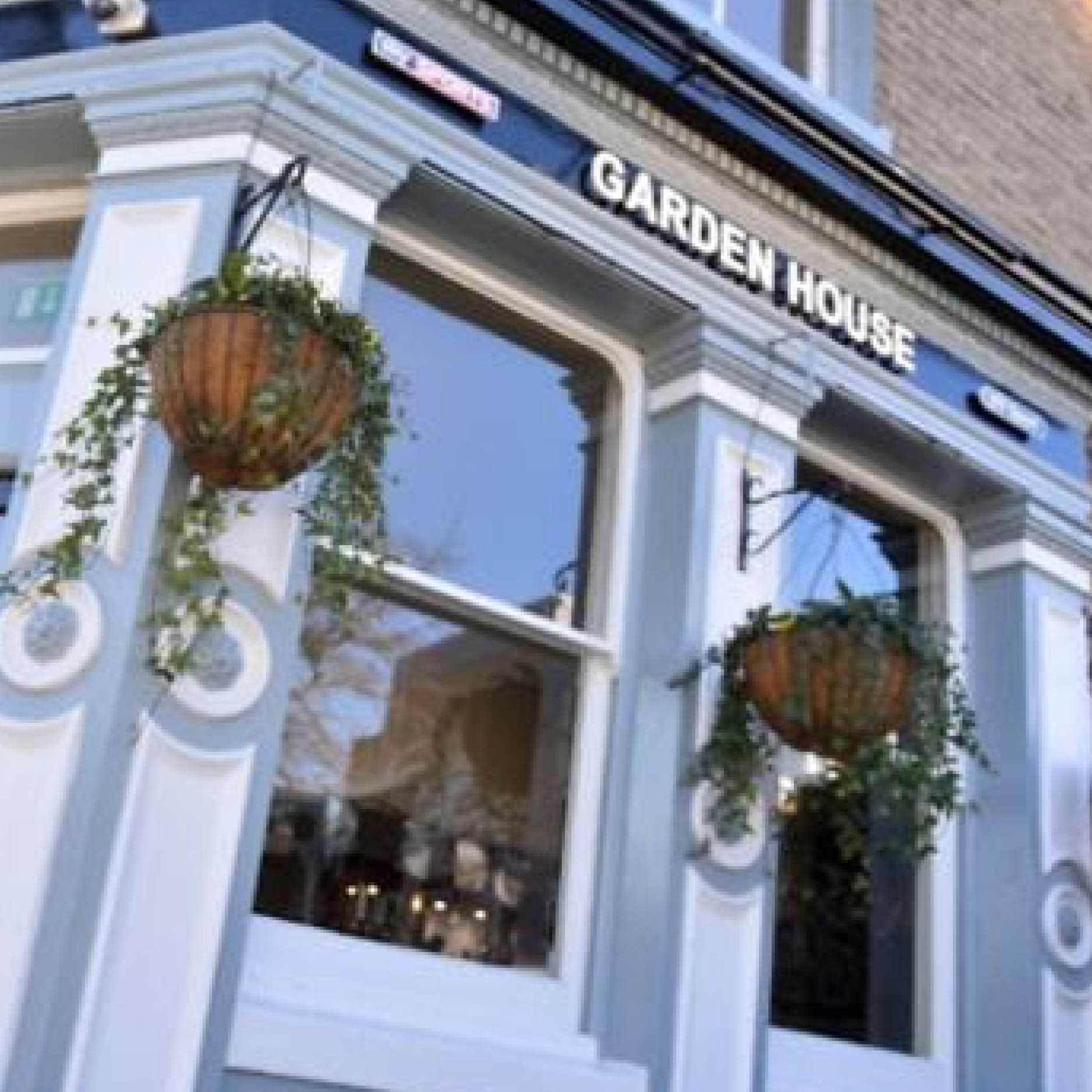 THE GARDEN HOUSE, NORWICH, DONATING TO HOMELESS
The Garden House, Norwich, part of the award-winning Craft Union Pub Company, is handing out over 3000 meal pouches and…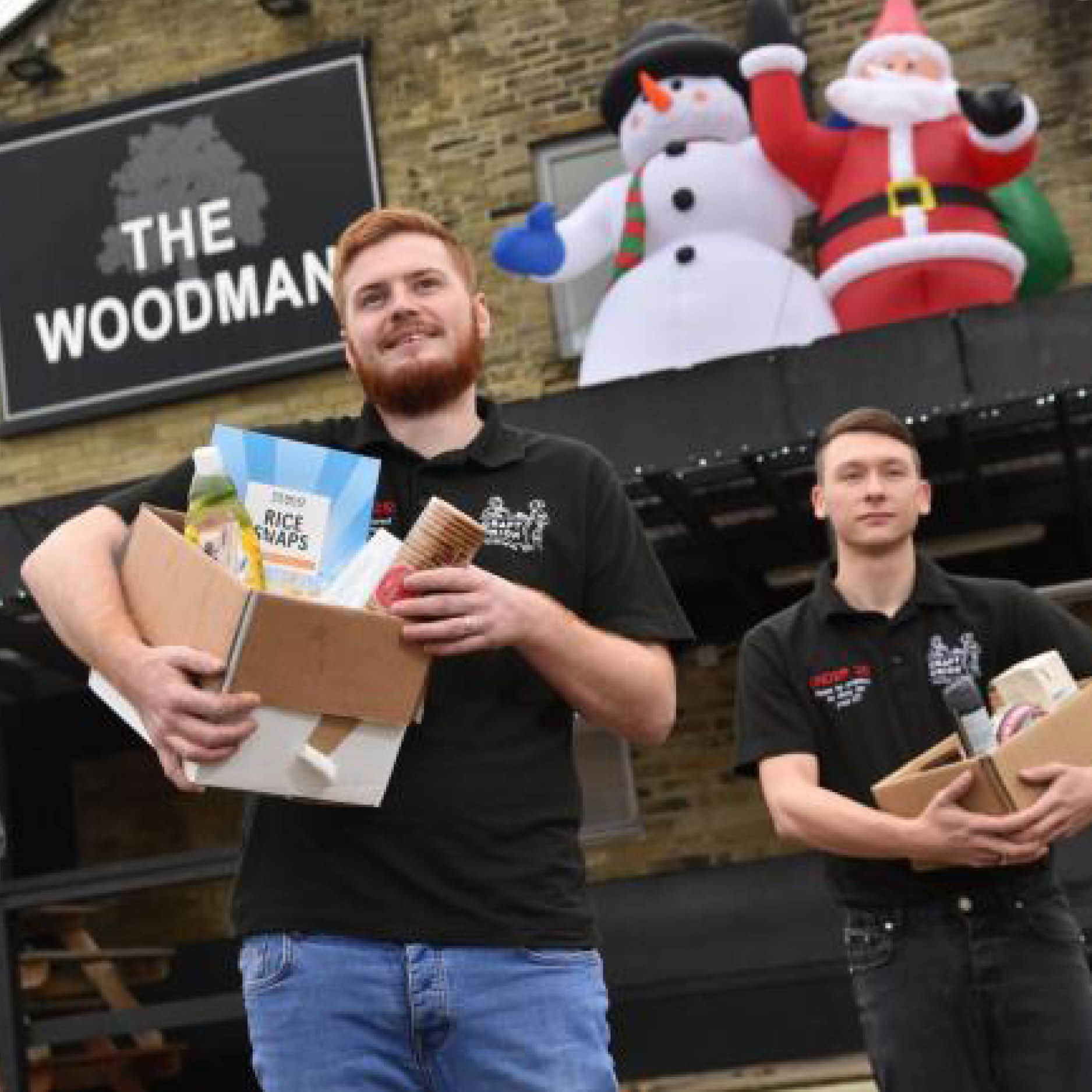 HOW BRADFORD PUBS ARE HELPING THOSE IN NEED AS COVID-19 CRISIS CONTINUES
The Craft Union Pub Company has launched Tears for Tiers which will see pubs help feed the hungry, help those...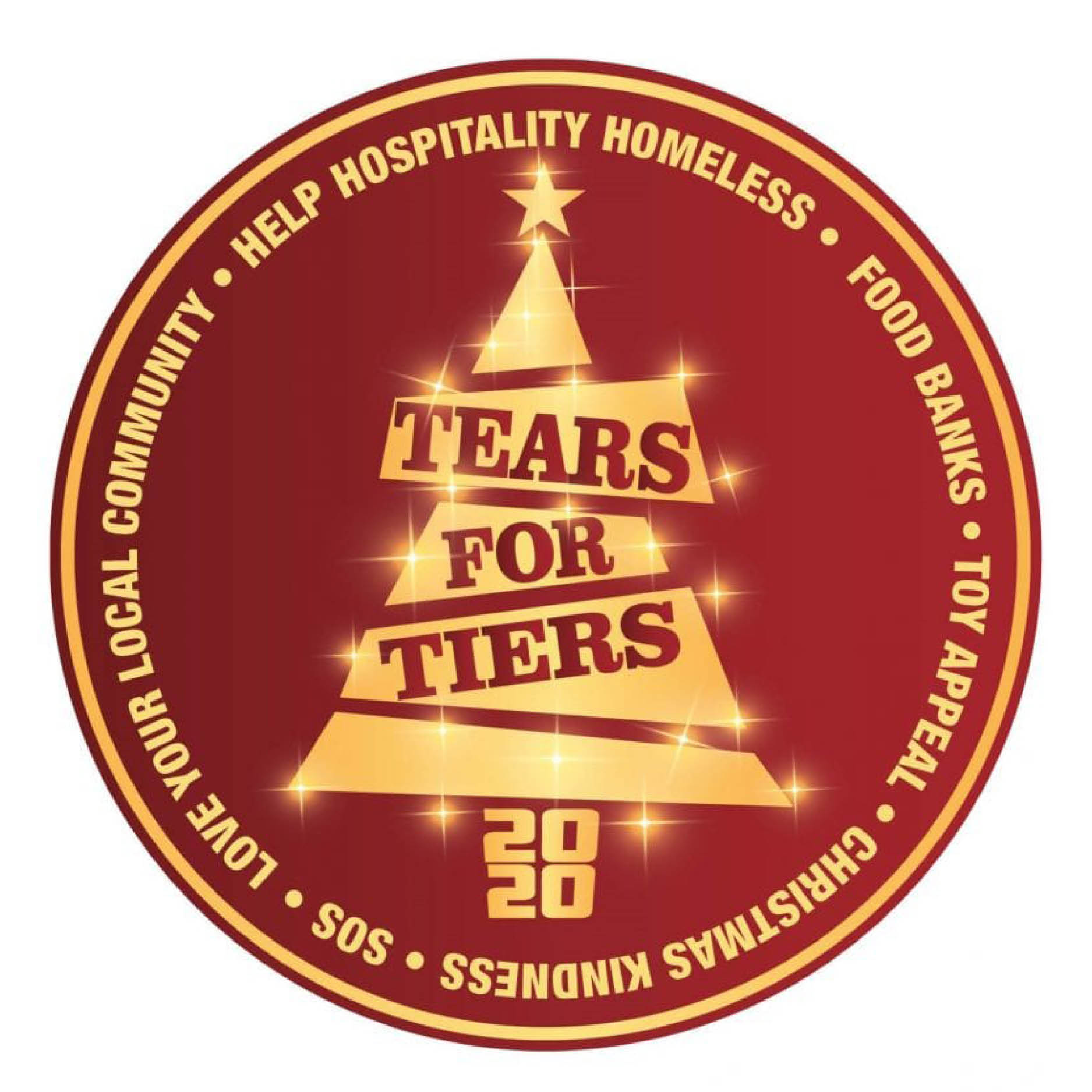 CRAFT UNION TEARS FOR TIERS CAMPAIGN
Craft Union has launched Tears for Tiers - a campaign helping local communities throughout the ever-changing COVID-19 restrictions. Over the...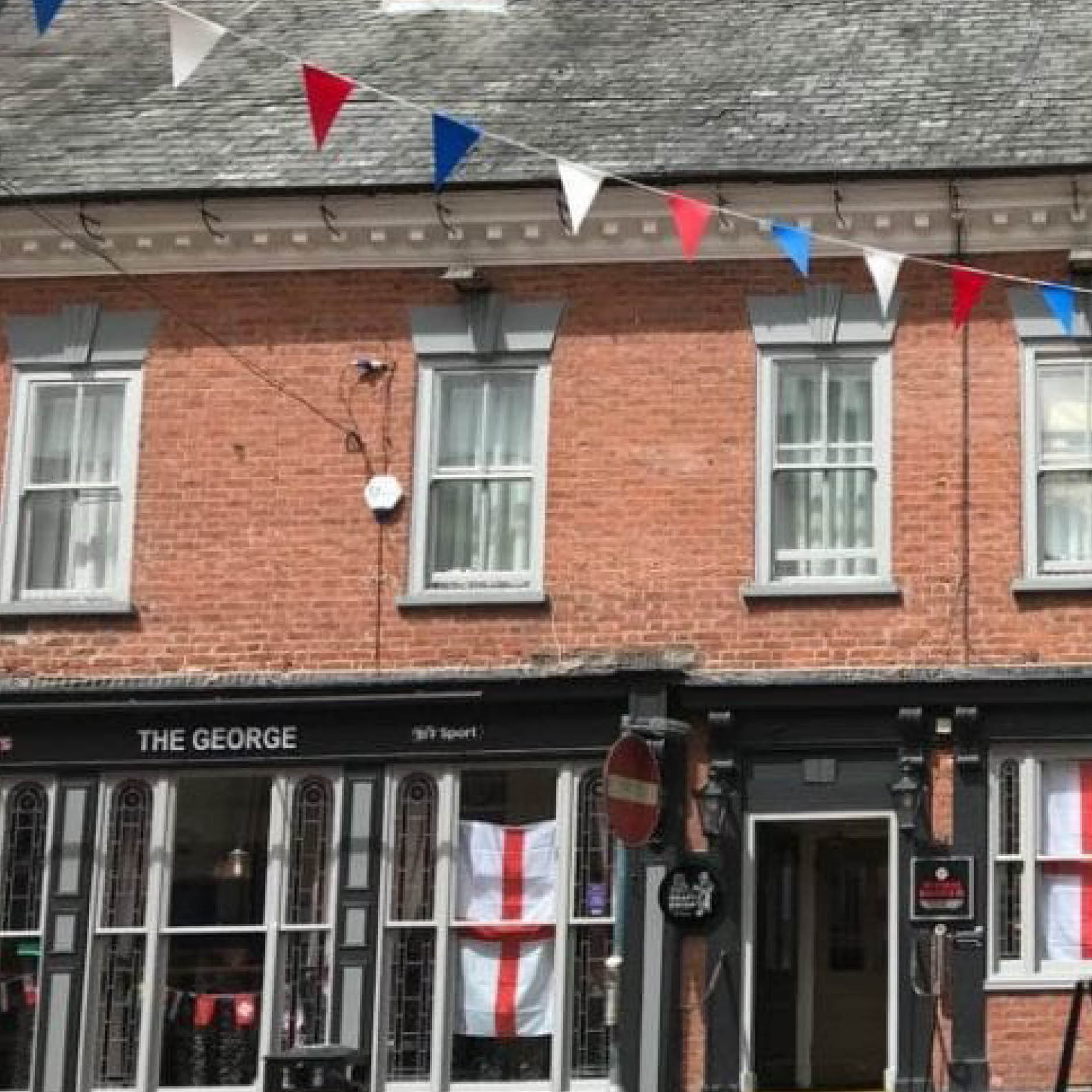 THE GEORGE AND HOPE HOUSE
The George teams up with local to raise £1,200 for Hope House Oswestry local, Gary Payne, and The George...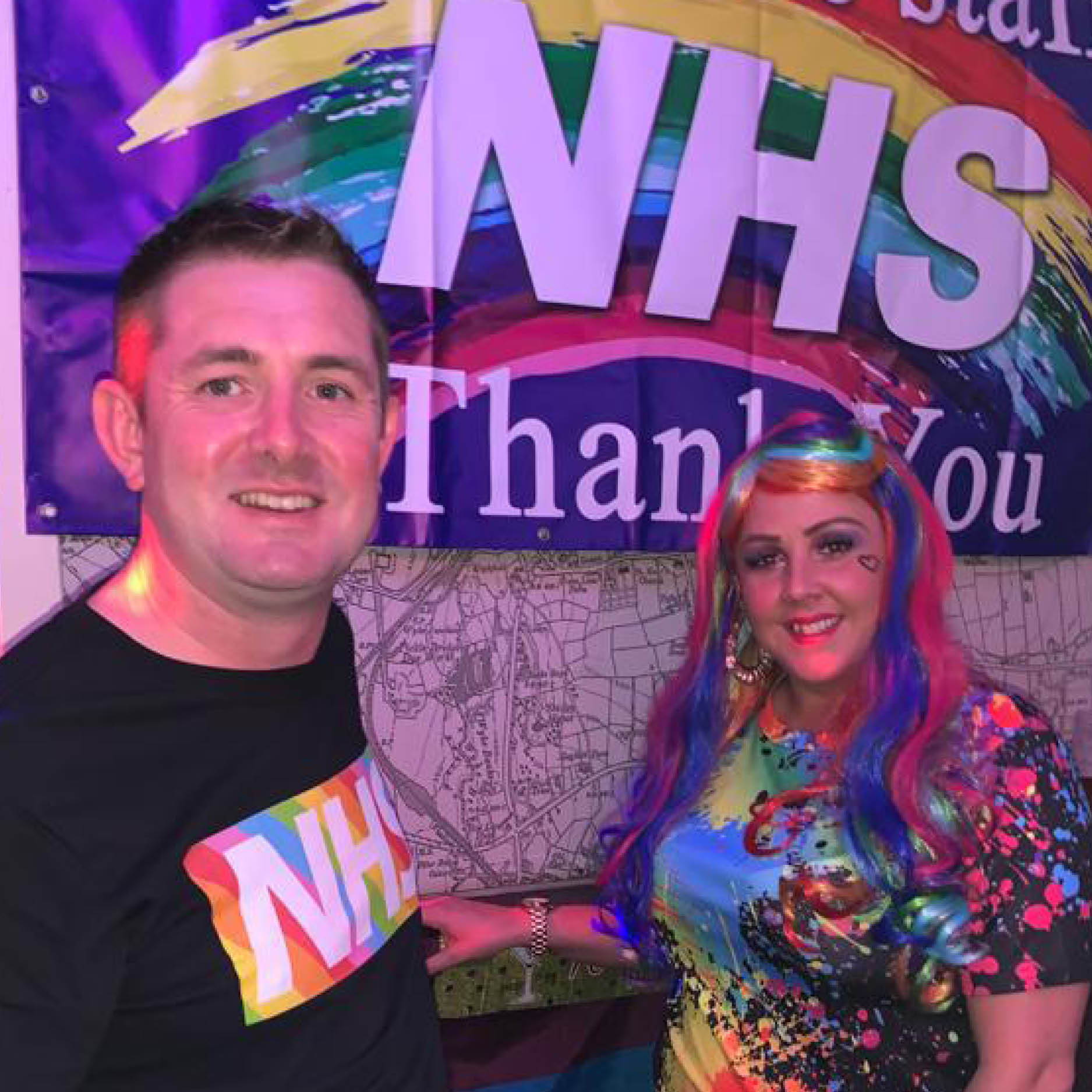 CRAFT UNION PUBS RAISE OVER £9,000 FOR NHS CHARITIES TOGETHER
Craft Union pubs across Manchester, Bradford, Halifax, Huddersfield, and Leeds have announced a huge £9,000 fund raising total, raised to support...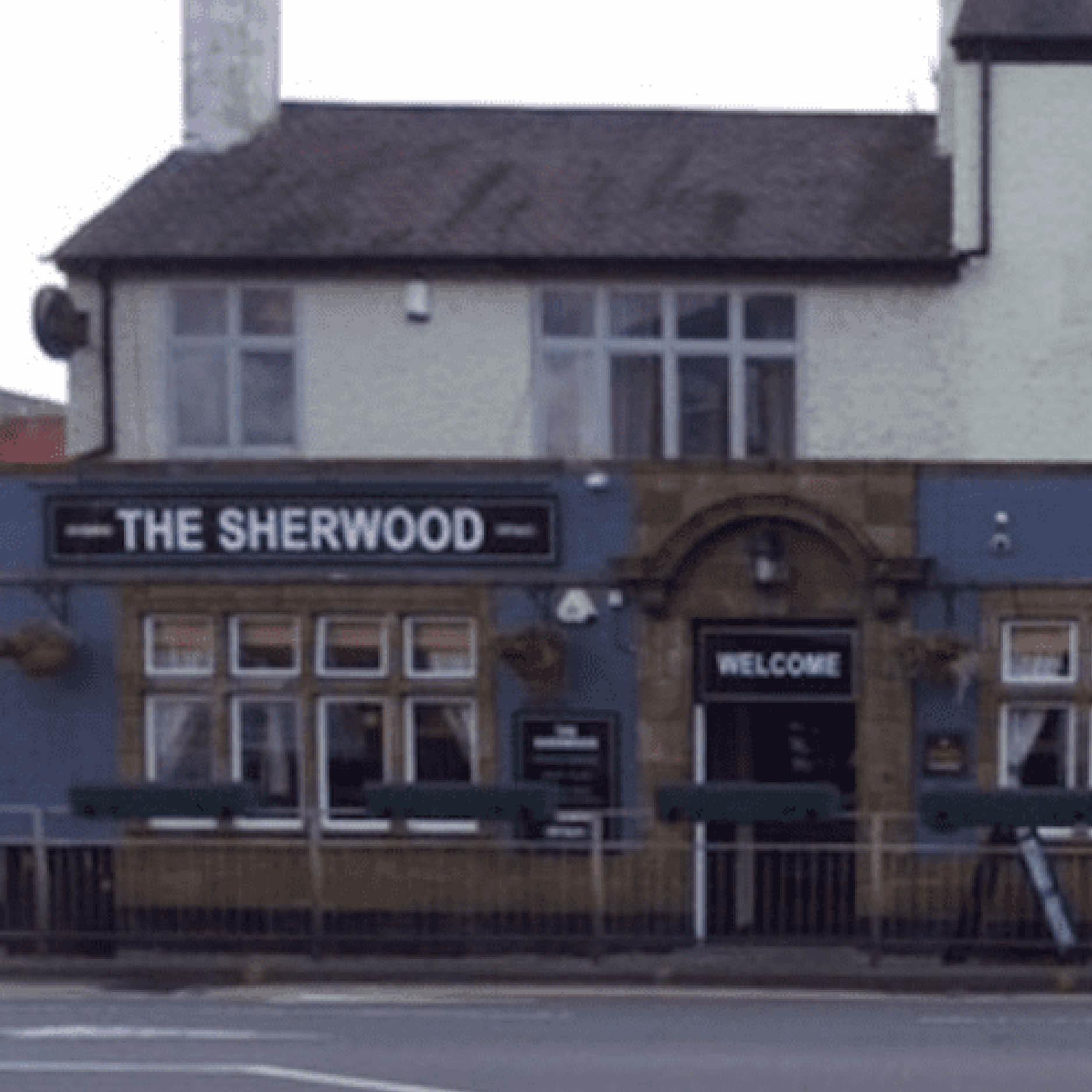 THE SHERWOOD RAISES FUNDS TO BUY CUSTOMER NEW MOBILITY SCOOTER
The Sherwood raises funds to buy customer new mobility scooter. A group of customers and the team at The...
ONLY A PAVEMENT AWAY - FILL A FLASK
Following the success of the inaugural Fill a Flask campaign in 2019, 92 Only A Pavement Away volunteers in London...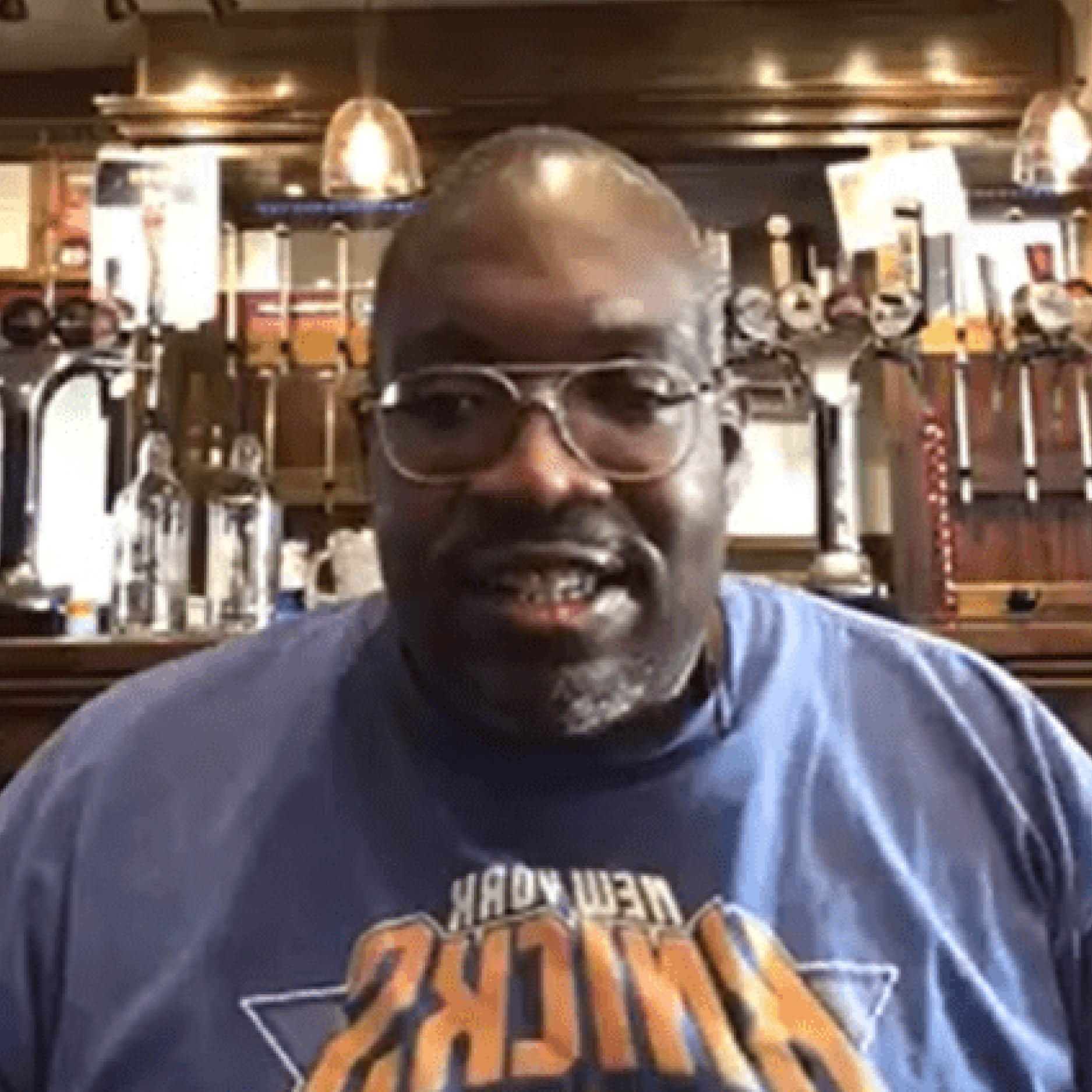 THE WHITE HORSE IN KING'S LYNN WINS THE GREAT BRITISH PUB AWARDS - PUB HEROES
The White Horse in King's Lynn has won the Mindfulness category in The Great British Pub Awards – Pub…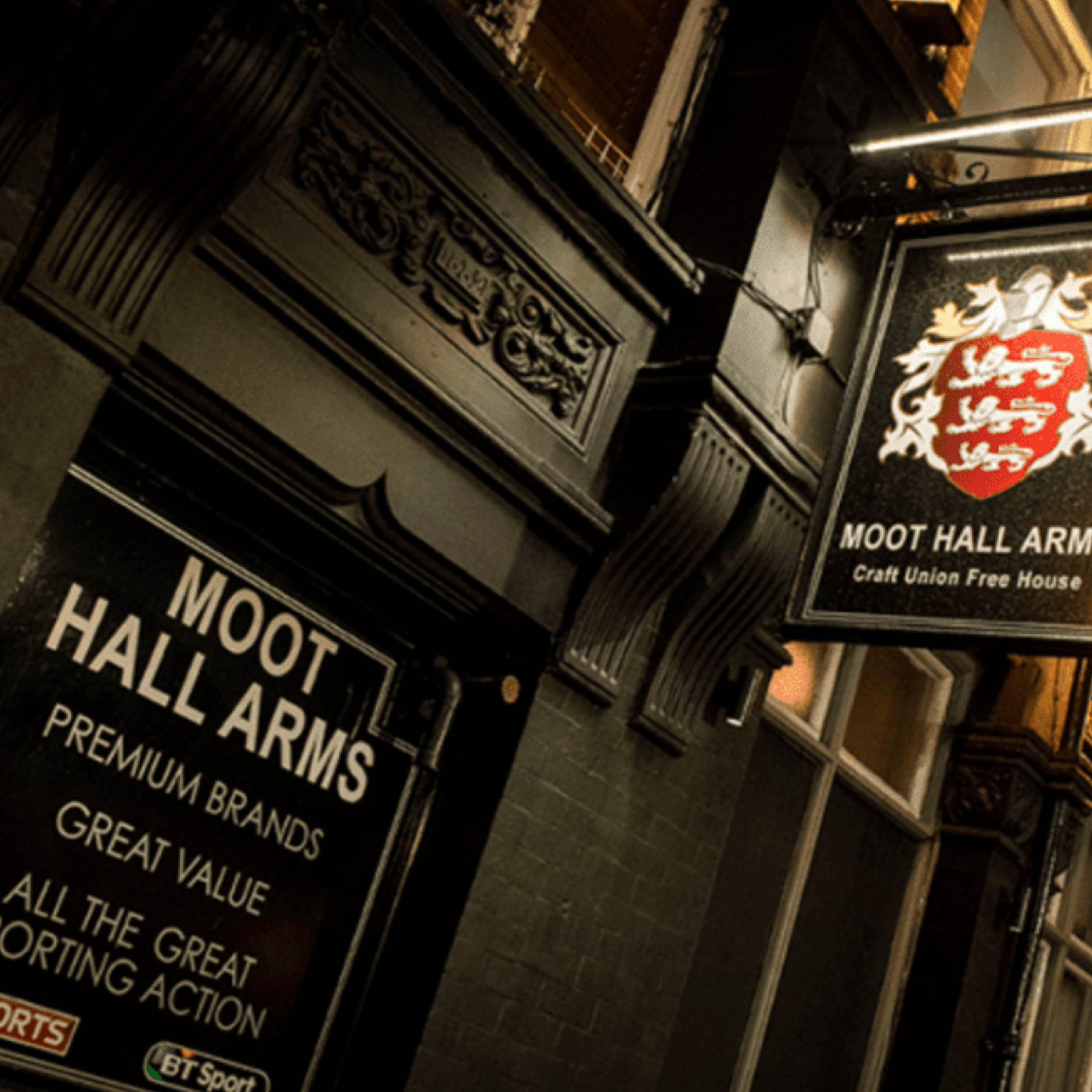 LIFE WITH CRAFT UNION
Working with Craft Union could be the next step in your career you've been waiting to take! At Craft Union…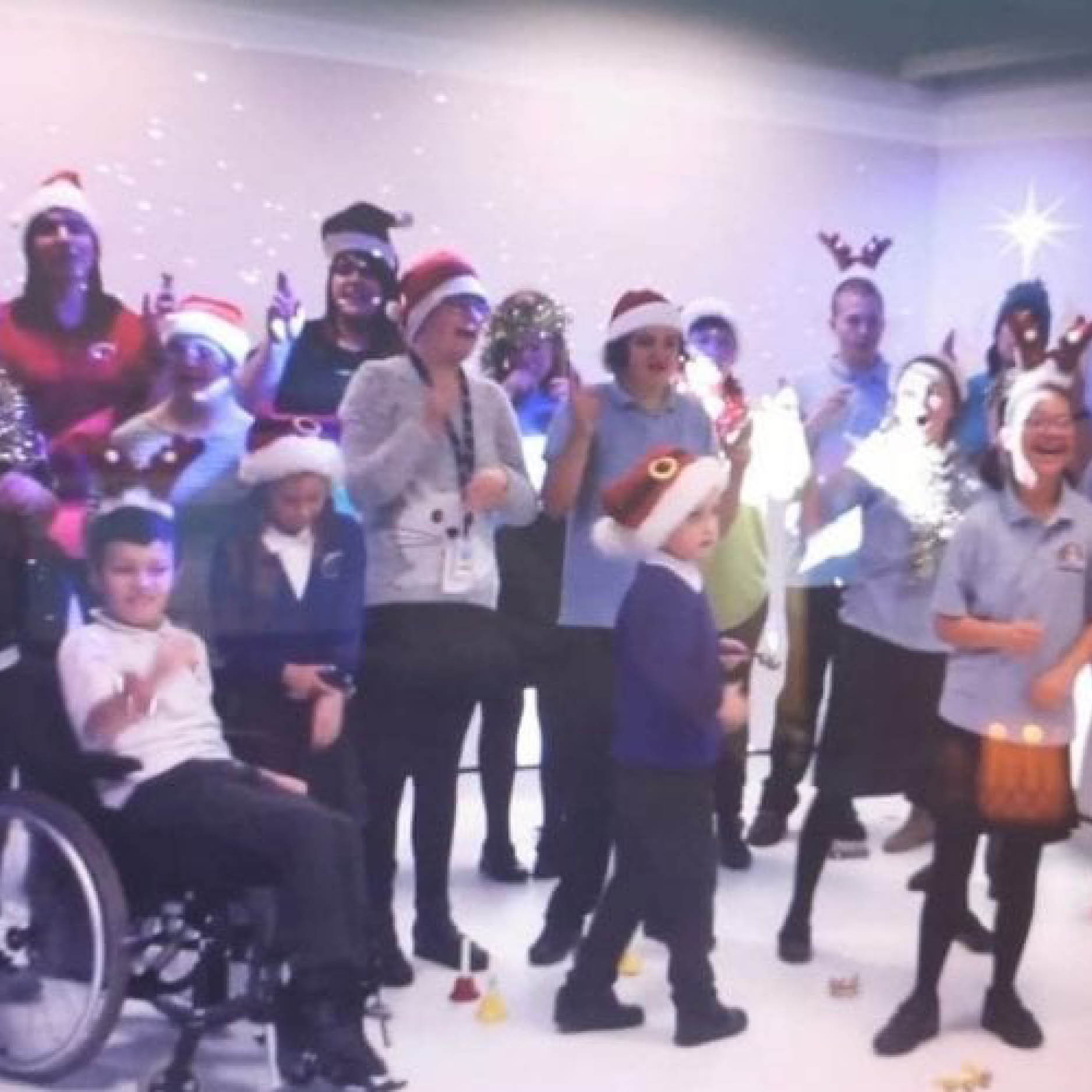 FUNDRAISING PUB RAISES £8,000
Pub operators and customers at The Wellington Hotel, Dalton-in-Furness have raised £8,000 for a range of local charities and services…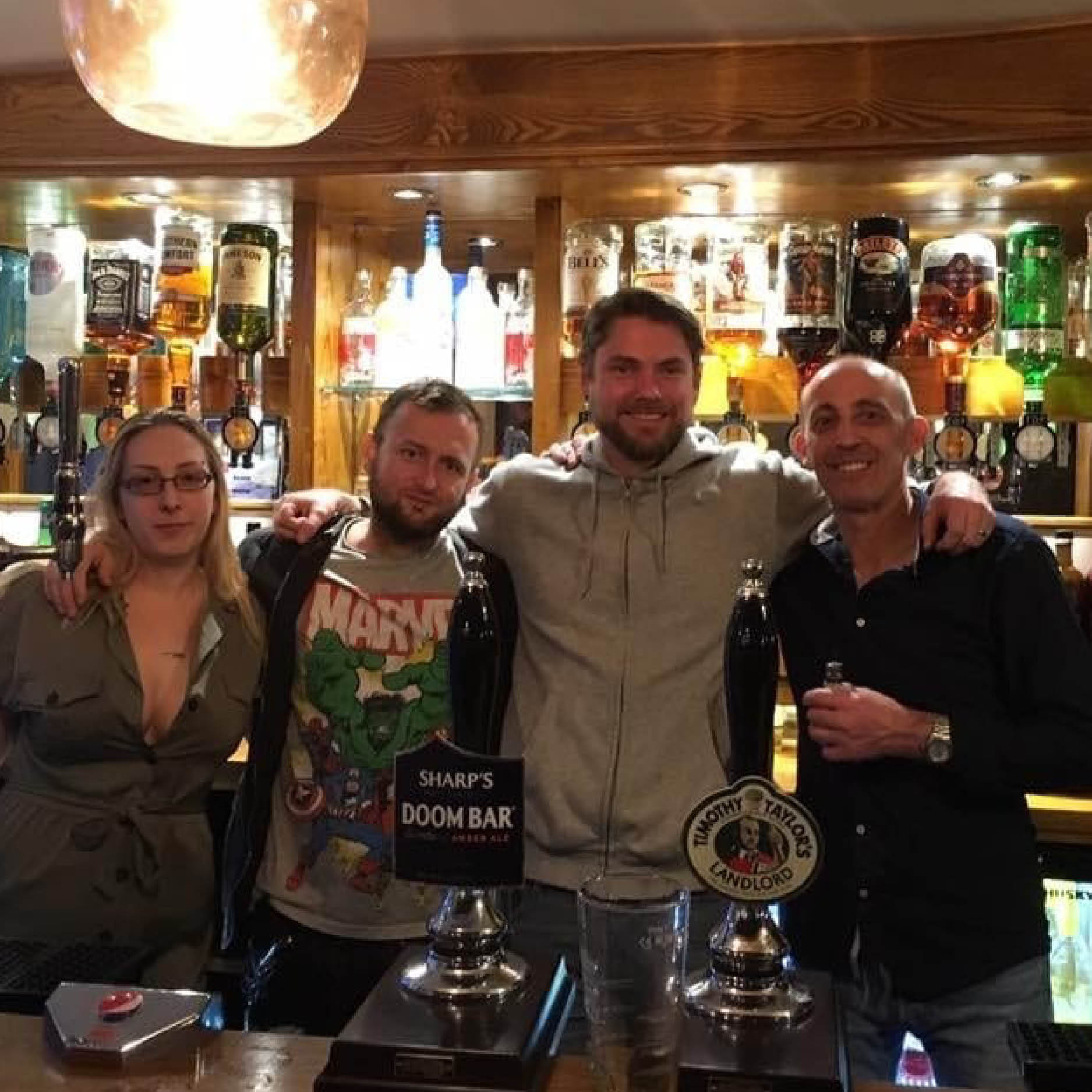 NEWBURY PUB ENCOURAGES LOCALS TO 'TRY JANUARY'
Local Newbury pub, The Monument, is encouraging customers to engage in a 'Try Jan Never Dry…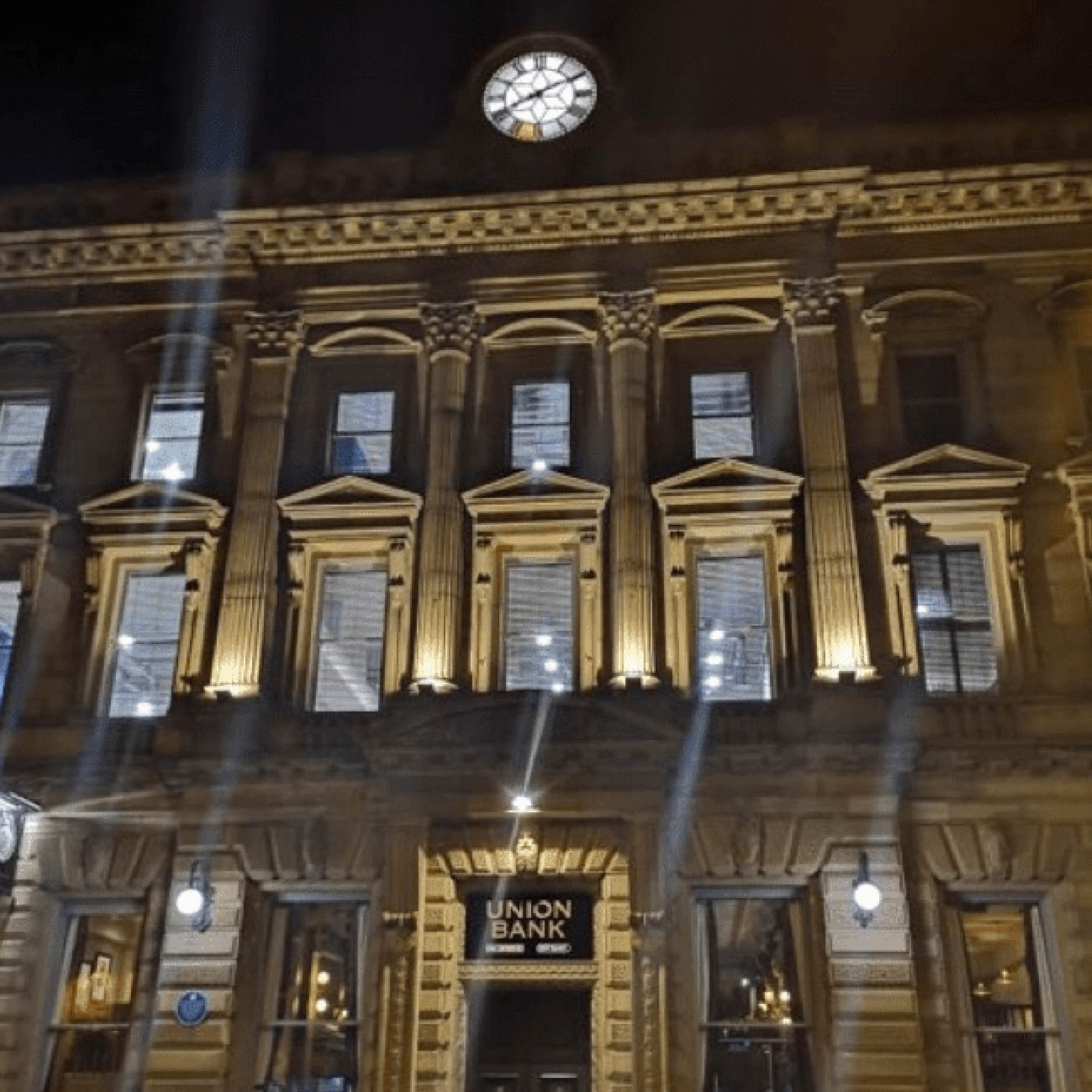 EI GROUP PUB SUPPORT HUB WAKEFIELD & UNION BANK OPENING LAUNCH
The event was held to celebrate the £1.7m investment and transformation of the Historic Grade II listed building, originally built…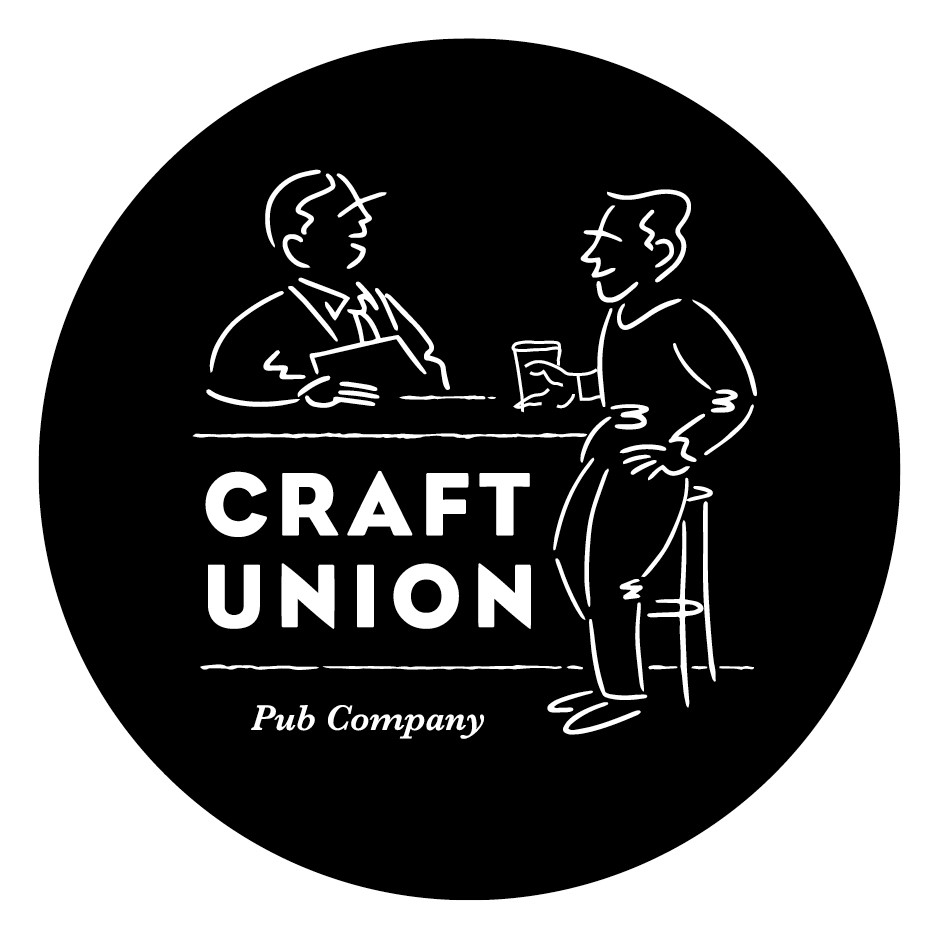 CRAFT UNION'S LOCAL COMMUNITY HEROES
As part of Craft Union's philosophy we believe our pubs play a vital role in the lives of their local…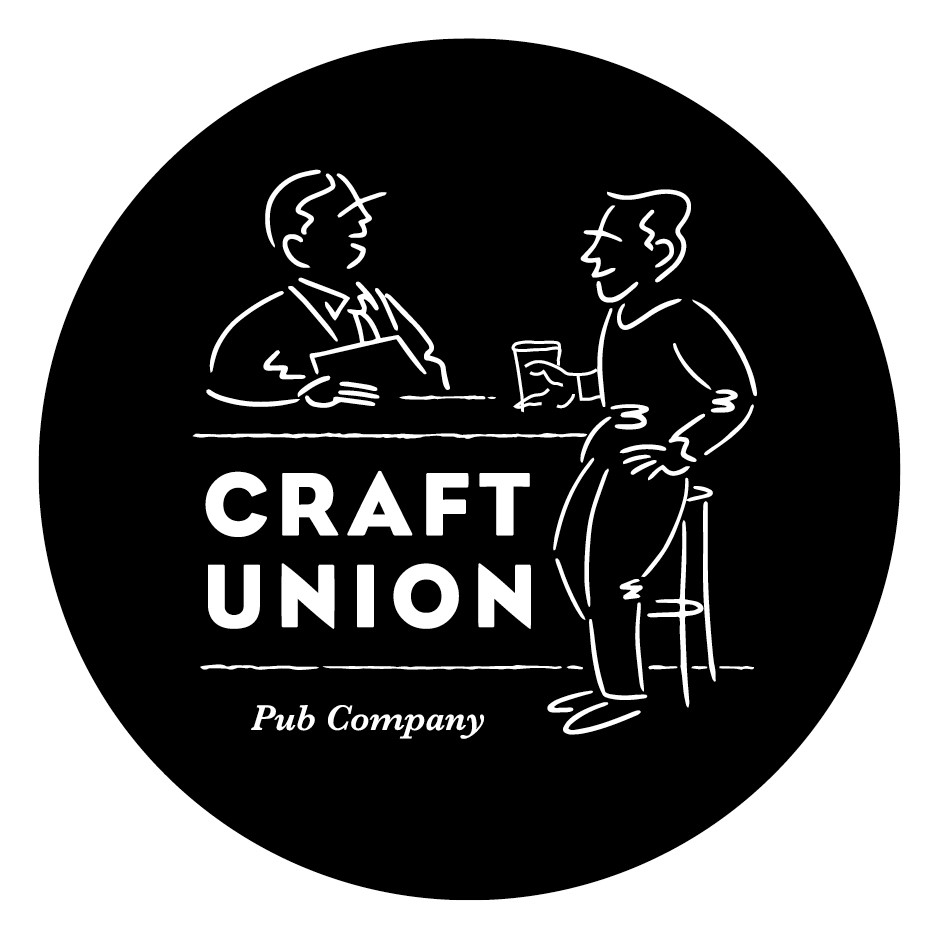 DERRIFORD HOSPITAL CHILDREN'S WARD GETS SURPRISE NEW YEAR GIFT
Managers from the Craft Union Pub Company yesterday surprised the Children's Ward at Derriford Hospital with a New…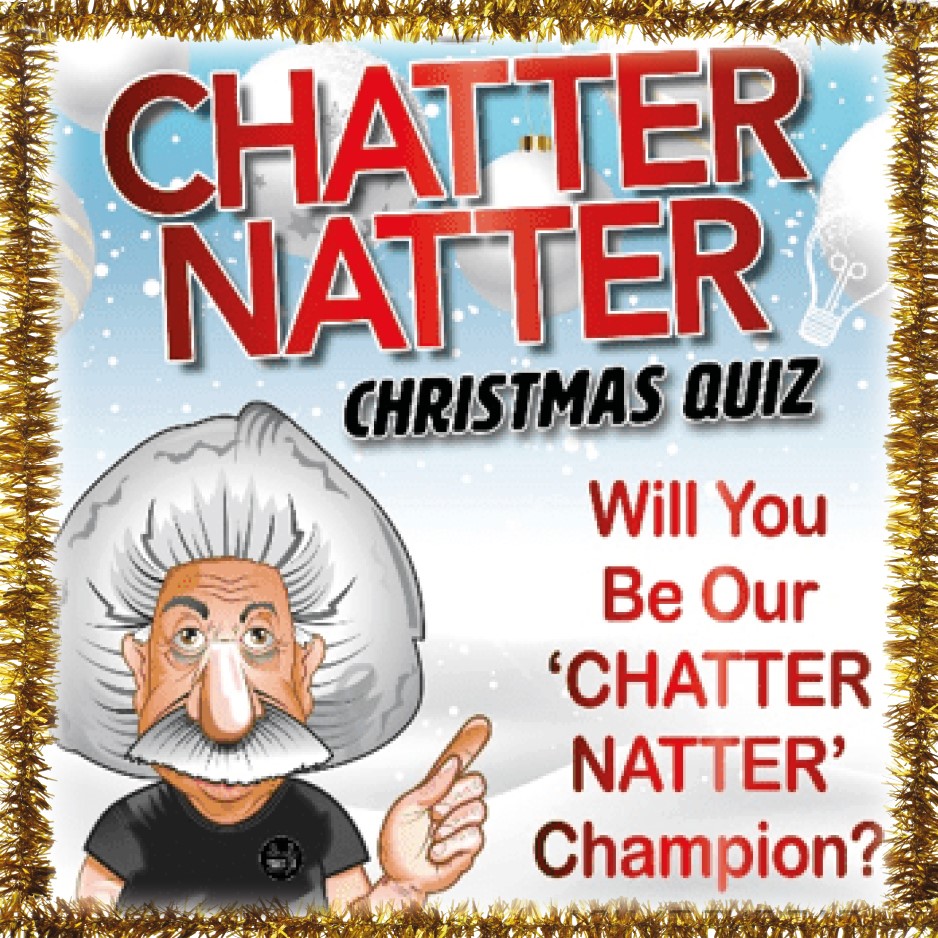 CRAFT UNION PUBS TACKLE CHRISTMAS LONELINESS WITH 'CHATTER NATTER' COMMUNITY SCHEME
The UK's leading community-led pub group, Craft Union has announced the national roll-out of its Chatter Natter…