We are happy to welcome the whole family to The Crooked Billet, we just ask a couple of things in return:
Dogs are allowed in the pub but they must be kept on a lead and under control at all times.
Children are welcome but must be surpervised by an adult at ALL times and can be in the pub no later than 7pm.

Thank you for your understanding and we hope you enjoy your time with us at The Crooked Billet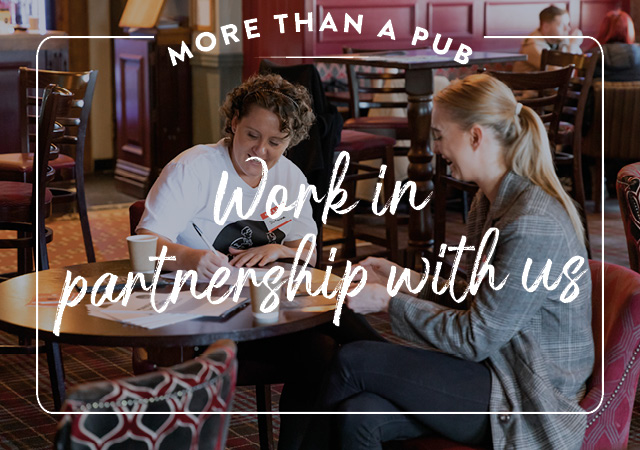 WORK WITH US!
Working with us you can expect to work hard creating and maintaining a brilliant wet led community local, where the more you put in, the more you get out.