About Us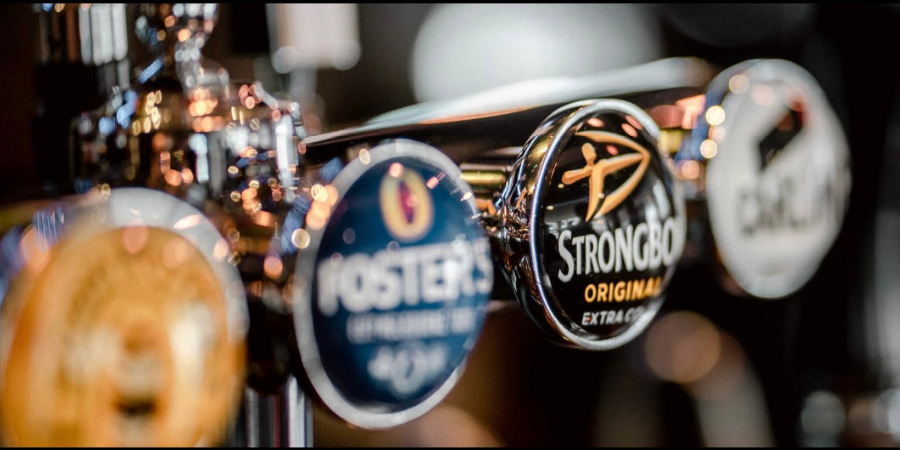 The Horse and Trumpet in Leeds is a down-to-earth local British pub which is all about great-value drinks.
Whether you are shopping, working or just visiting the town, we have a drink menu to suit all occasions.
You'll find us on The Headrow and we always have special offers on big-brand drinks.
There are plenty of occasions to choose from at your local in the city centre, so why not meet up with friends and family and enjoy some of our great deals?
Please ask a member of staff for timings for those under 18 years old.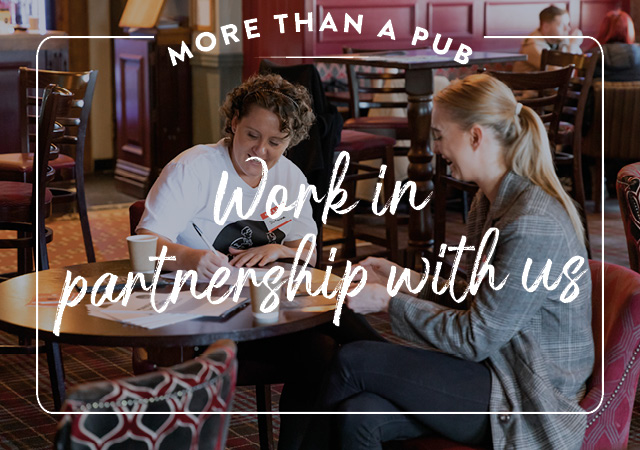 WORK WITH US!
Working with us you can expect to work hard creating and maintaining a brilliant wet led community local, where the more you put in, the more you get out.