About Us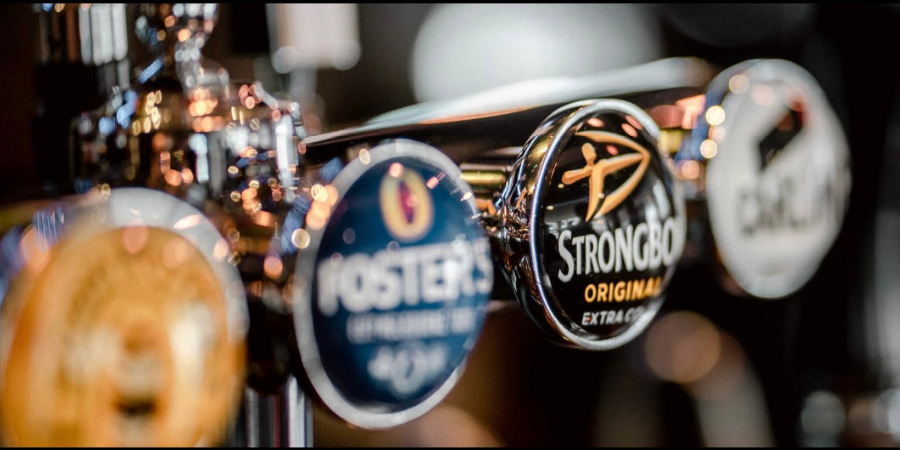 Welcome to Kings Arms - your cheery local based in Grantham.
Looking for the best place in Grantham for live sport? Whether you prefer watching or playing it here at Kings Arms we have a range of sports and channels shown on HD screens, accompanied by dart boards and pool tables, giving you everything you need to get in on the sporting action!
We also offer Free Pool on a Monday and live entertainment and music on a weekend!
We look hope to see you at the bar soon!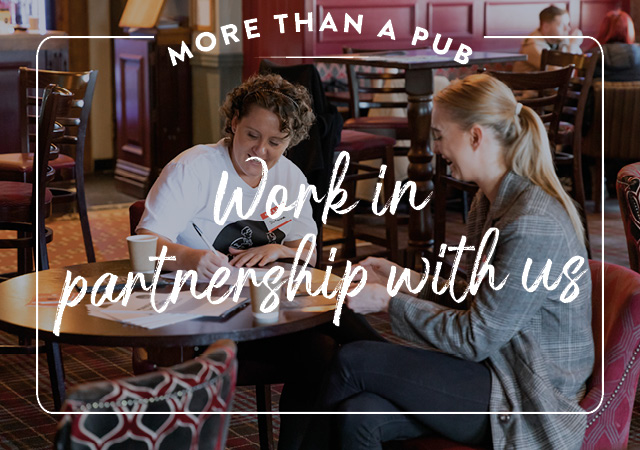 WORK WITH US!
Working with us you can expect to work hard creating and maintaining a brilliant wet led community local, where the more you put in, the more you get out.