About Us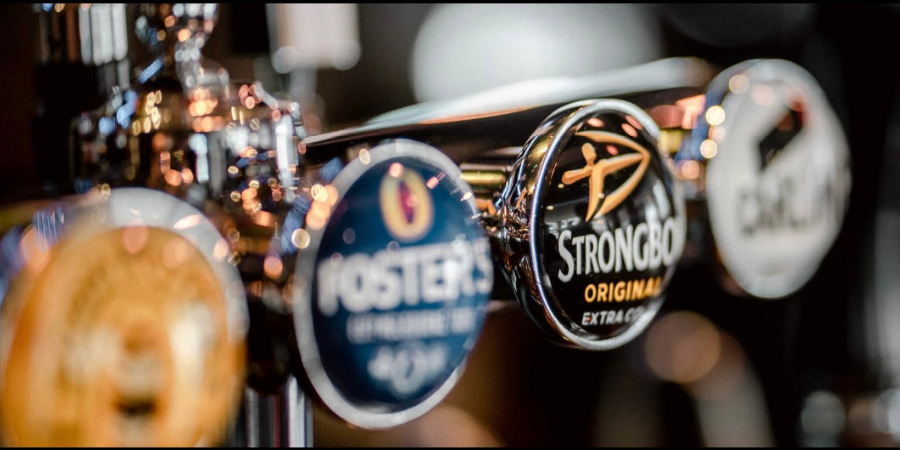 We're now open following a short refurbishment, we look forward to seeing you soon!
The Star is a friendly, vibrant and welcoming pub. We are a drink friendly pub with a wide drinks range. The comfortable surroundings makes it equally ideal to relax in after a hard day or to enjoy numerous sporting events from SKY Sports and BT.

Friday and Saturday nights, join us for the best in local live music, from showcasing the best in local artists from our talented duos on Friday night to experiencing our three-, four- and five-piece bands on a Saturday. Join us from 9pm for music with which few others around can compare.
We allow those over 18 years of age in our premises.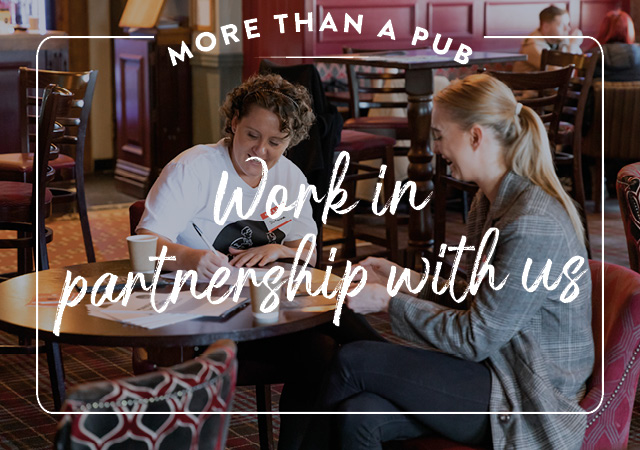 WORK WITH US!
Working with us you can expect to work hard creating and maintaining a brilliant wet led community local, where the more you put in, the more you get out.