About Us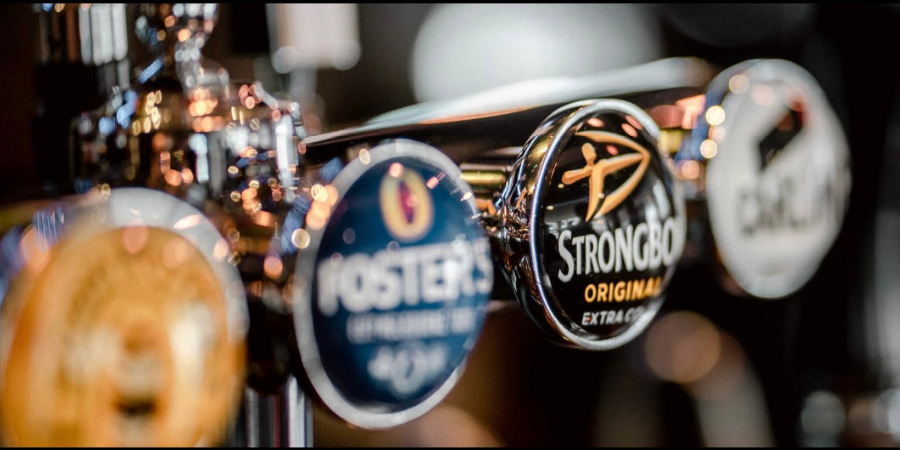 Welcome to The Spitfire - your go-to local for all your favourite drinks in Eastleigh.
Watch with commentary a variety of sports on our many HD screens!
Live music events will be advertised on our Facebook & Instagram accounts when booked.
Looking for the best pub in Eastleigh with an outdoor area? Why not join us for a pint in the fresh air and sunshine (or, more likely, rain).
P.S. We're also pet- friendly, so don't forget to bring your pets along!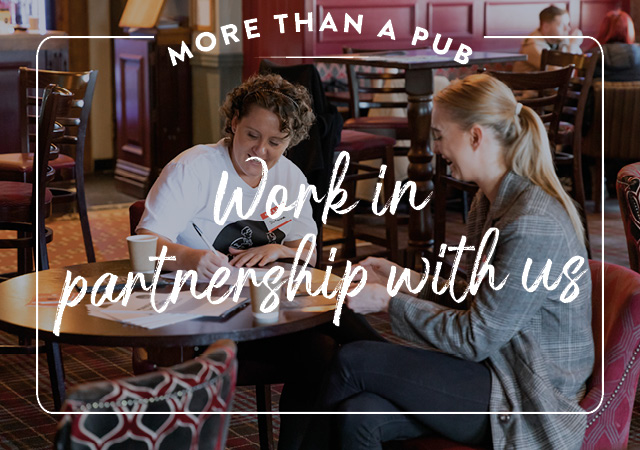 WORK WITH US!
Working with us you can expect to work hard creating and maintaining a brilliant wet led community local, where the more you put in, the more you get out.