About Us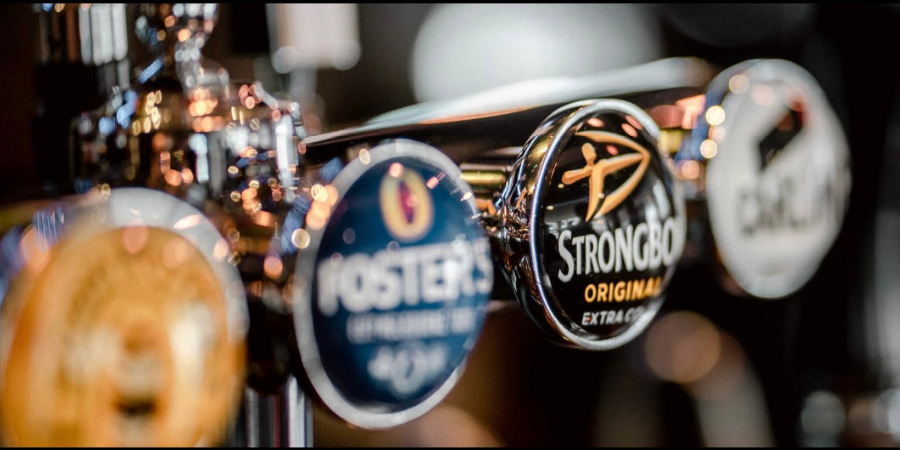 We're now open following a Crafty refurbishment. See you soon!
The Sportsmans Arms is located in the area of Tranmere. It has a great community spirit and locals who are loyal to the pub. It has a very warm and welcoming atmosphere and is family friendly. We have a Fantastic Menu, available from noon to 9pm; Monday to Sunday, with weekday menu offers such as a grill day, a pie day and a classics day.
SKY Sports is also shown daily on our 10 TV's covering all major sporting events.
We liaise with a lot of charities, such as Clatterbridge teenage Cancer Trust and Claire House. We have charity events with a DJ, race nights, raffles, family fun-days and live Entertainment.
We love all families coming in but unfortunately Children under 18 years of age can only stay until 8.30pm in the lounge and 7pm in the Bar if they have dined with there family .
We have family charity events at key times of the year (i.e. Christmas ) which are targeted for children of all ages .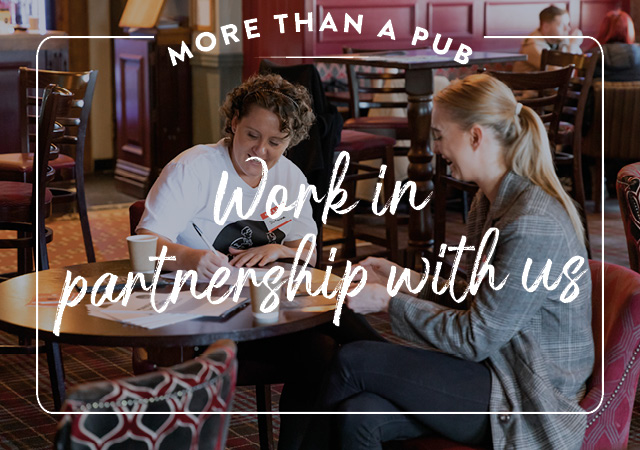 WORK WITH US!
Working with us you can expect to work hard creating and maintaining a brilliant wet led community local, where the more you put in, the more you get out.